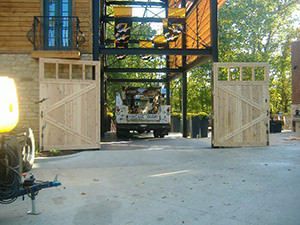 Duncan Door Service provides the highest quality garage door repairs and installation service in St. Charles, MO. We put our name on every job, both large and small because we stand behind all of our work. Our focus is on providing high quality doors and service at a good price.
Whether you need garage door repairs or a new garage door, Duncan has you covered. Contact us online for the best garage door repair prices in the St. Charles and St. Louis area.
Our Services: Garage Door Repairs and More in St. Charles, MO
At Duncan Door Service, we provide a variety of services related to garage door repair, installation, and maintenance for both residential and commercial customers. We also sell an array of garage door openers in both automatic and manual varieties. Additionally, we sell garage doors and garage door parts for all the types doors that we install and more.
It is important to us that your garage door both look excellent and function properly, regardless of how many cars you have and how often that you use it. At Duncan Door, we believe that your garage door should not be something that you need to think or worry about. It should just work every time you need it to in exactly the way that you need it to. Therefore, we provide quality products as well as ongoing customer support so that you can be confident that any garage door that we install will be something that you can maintain affordably over time.
Why Choose Duncan Door Service for Garage Door Repair & Service
No matter how big or how small the job is, we provide the same level of attention, care, and ongoing customer service. We take the time to find out just what you need from your garage door.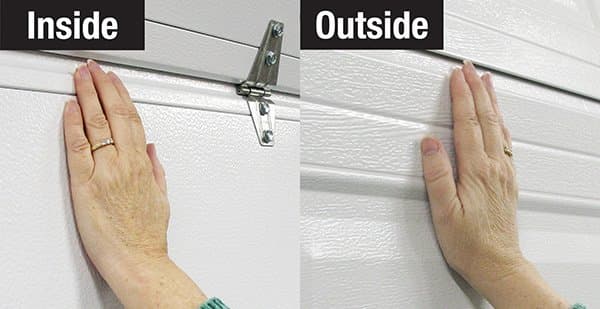 If you are having problems with your existing garage door, we work to make sure we know everything that we need to in order to provide you with effective garage door repairs. Whenever providing garage door repairs and installs, it is important to get the job done right the first time to make sure that your door will continue to run smoothly for the lifetime of the mechanism.
While other garage door companies are more interested in churning through garage door repairs to try to squeeze out more money from their customers, Duncan Door Service is not like that. We take pride in all of our garage door repairs. We want you to remember that we did a great job every time that you press your door opener or drive into your garage.
The next time that you need garage door repairs, service, or installation, send us a message online and we will get back to you as quickly as possible.